KEVIN J. KUBICA
Founder and President
Kevin Kubica oversees all aspects of KITS's strategic planning and growth. With over sixteen years of experience as a freight broker, Kevin has an extensive network of loyal supply chain professionals and a broad carrier base. Personalized service to carriers and attention to customers' detailed needs has propelled KITS Brokerage to become a respected, trusted name in the industry. When not in the office, Kevin enjoys spending time with his wife of fifteen years and three children, eight-year-old twin boys and an eleven-year-old daughter.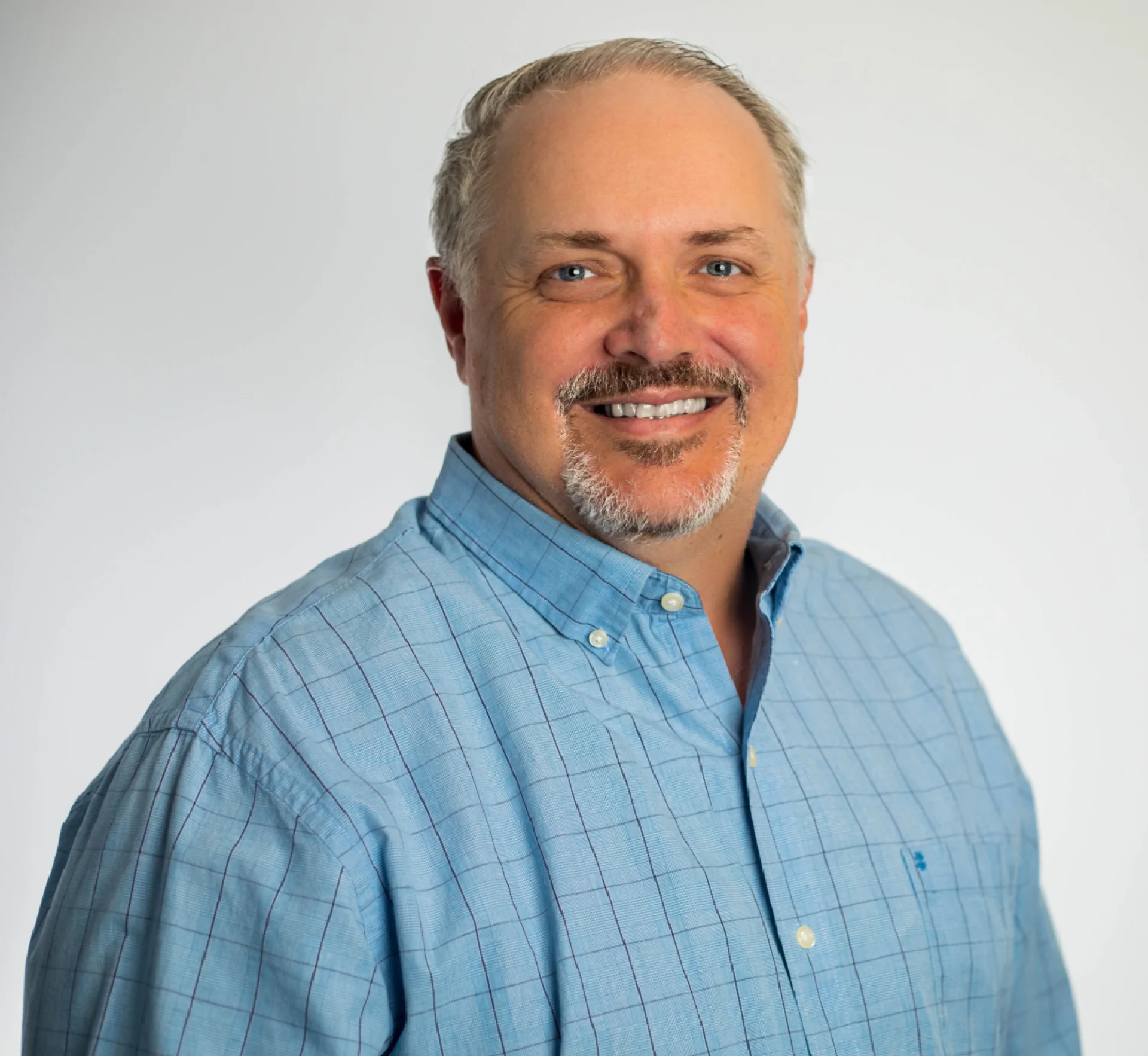 PATRIK S. PAYNE
Operations Manager
Patrik Payne was destined to land in the logistics industry. After a twenty-year career in mapping, he began his second career as a broker assistant in 2012. His tenure at KITS Brokerage has been instrumental to the company's success. His genuine personality and eagerness to accommodate the needs of both clients and carriers does not go unrecognized. If it's not raining, you can find Patrik on the golf course in his spare time. He also has a passion for restoring ATVs and motorcycles.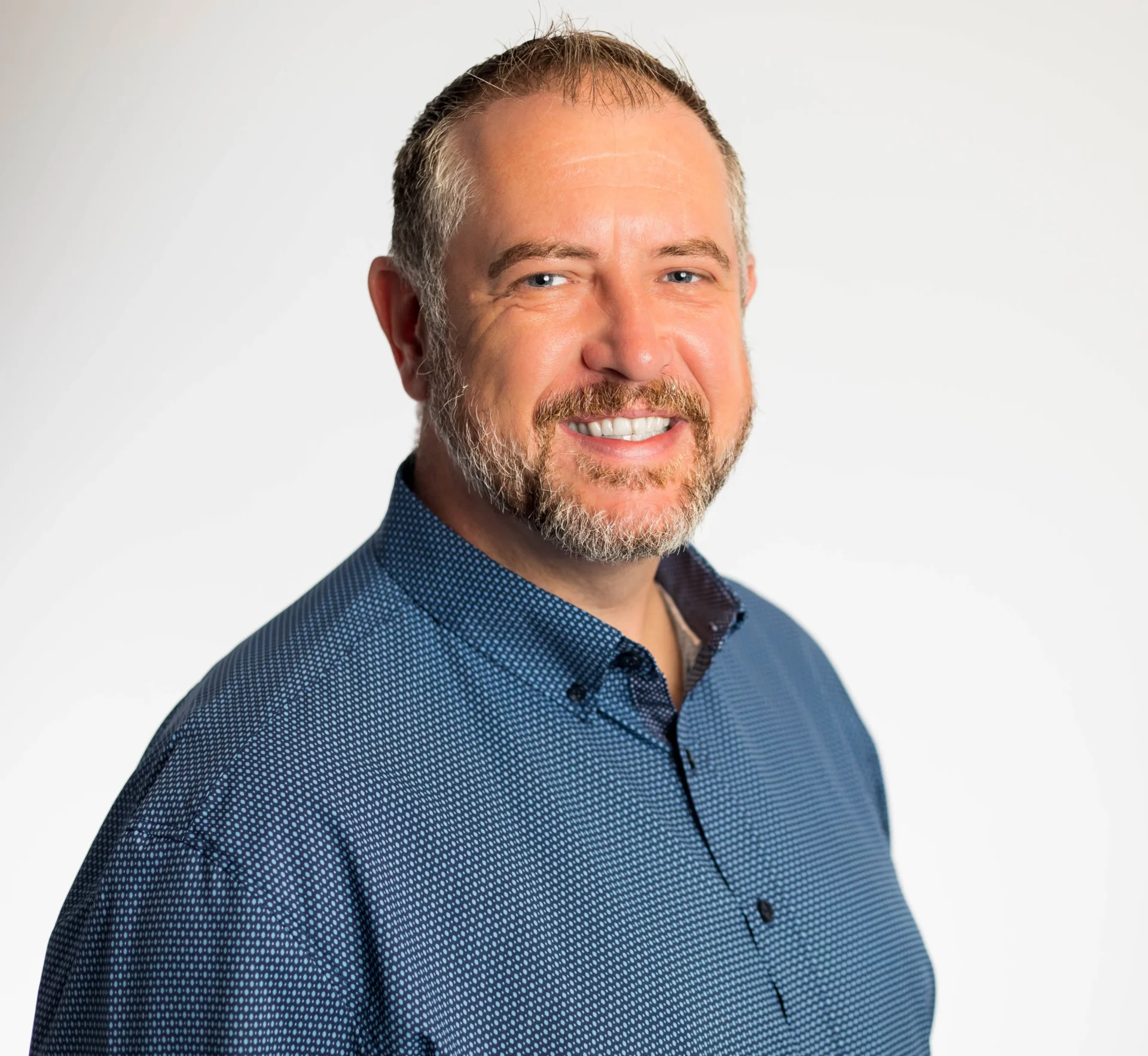 SCOTT B. CRAMER
Broker Assistant
Scott compliments all the strengths KITS Brokerage has worked so hard to establish over the past fifteen years. His extensive banking background as a mortgage broker has allowed him to be a huge asset to KITS day-to-day operations. His ability to handle multiple tasks in a fast-moving work environment makes him a great team player in the office. In Scott's spare time, he enjoys spending time with his wife and children.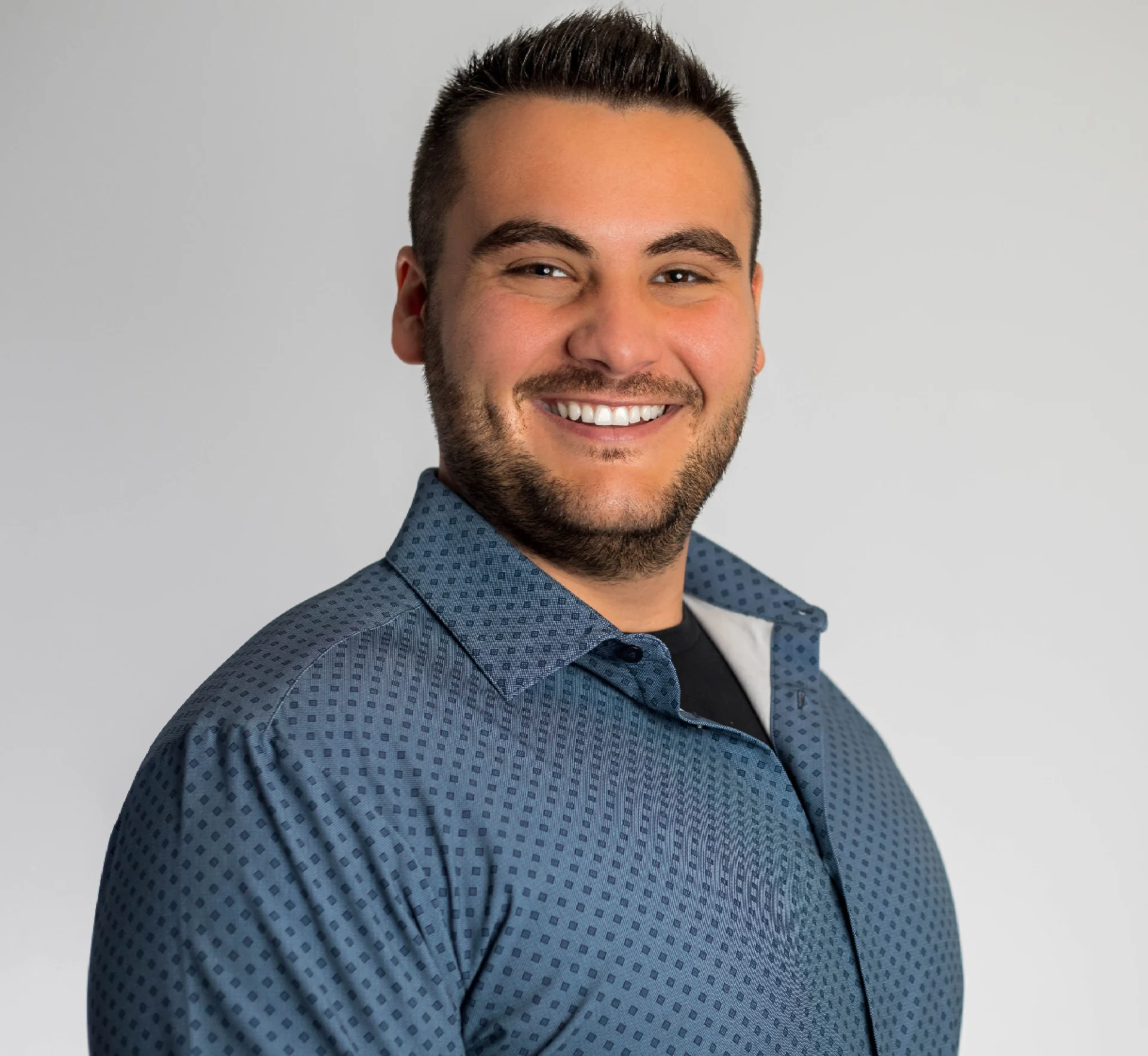 JACOB J. WISSINGER
New Business Development Lead
Jacob is a highly motivated recent MBA graduate from Indiana University of Pennsylvania. Jacob's focus on supply chain management and business management made him the perfect candidate as KITS was mapping out their five-year plan for growth. His willingness to be mentored and trained from the ground up will yield KITS a high return on their investment in him. His many hobbies include fishing, photography, and working on his family's farm.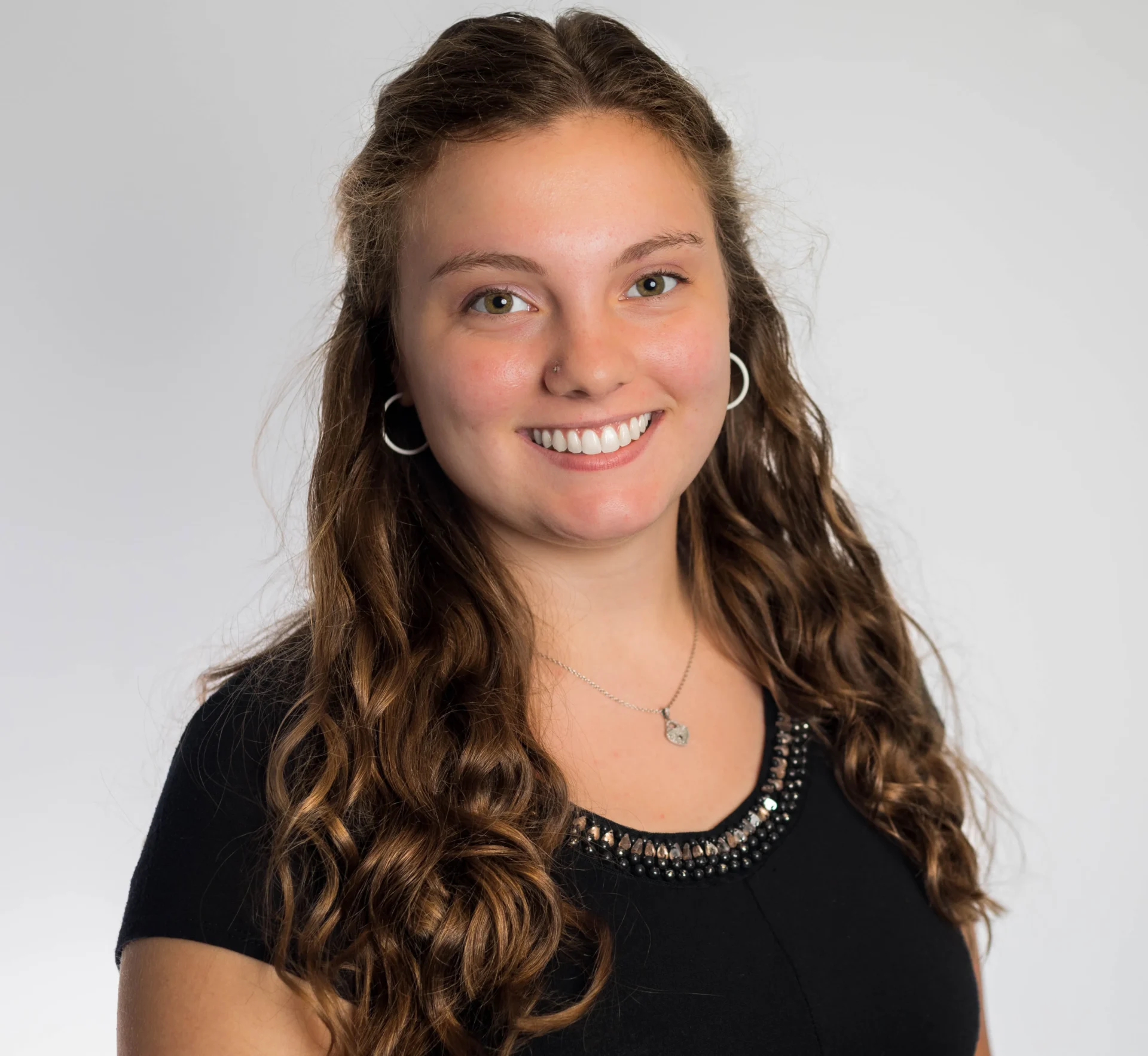 RACHEL APJOK
Director of Technology and Carrier Compliance
Rachel has a real talent when it comes to getting tech projects accomplished, all within budget while meeting deadlines. Our latest integration with MacroPoint and Project 44 was a huge success because of her dedication to detail and problem-solving. In addition to managing KITS's tracking, she is responsible for maintaining our EDI connections, safety monitoring modules, and TMS software. Her family's automotive business has been a staple in the local community for decades.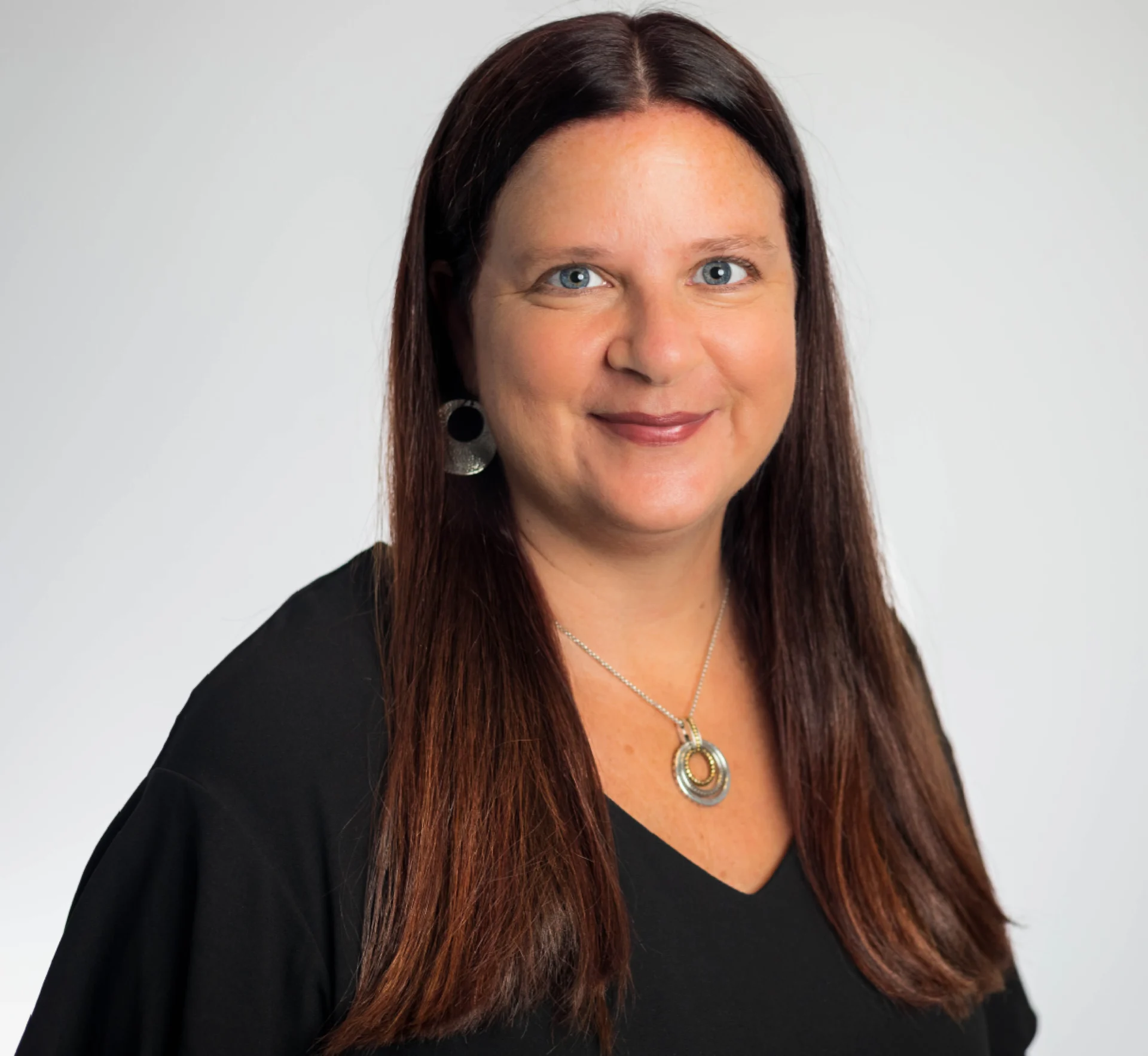 RENEÉ JONES
Accounts Receivable and Payables Manager
Reneé is entering her third year with KITS Brokerage. She has developed a seamless process when it comes to organizing and maintaining our AR/AP. KIT's long-standing reputation of paying our vendors on-time and great customer/carrier relations would not be possible without loyal employees like Reneé. Reneé is a native of Indiana, PA. She and her husband of sixteen years have a fifteen-year-old son and an eleven-year-old daughter who are very involved in various sports.